A real conversation
My friend: You're going to tell me I'm crazy… but I like men older than me 
Me: Hahaha! Don't worry, so do I.
My friend: I have such a crush on that 25 year old in my class… 
Me: …
My friend: … what?
Me: nothing… I thought you meant… you know… Men quite a bit more older than 25
My friend: you mean like 30 years old? Hahahah! No! That's weird! Wait… do you like men older than 30? 
Me: well…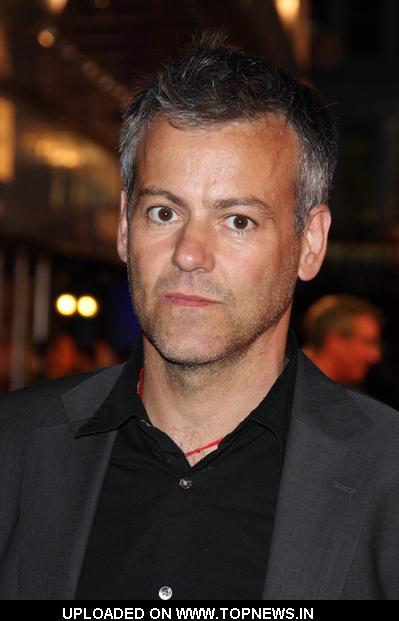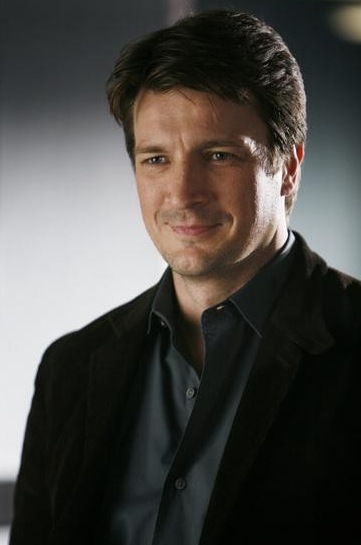 … *awkardly leaves*